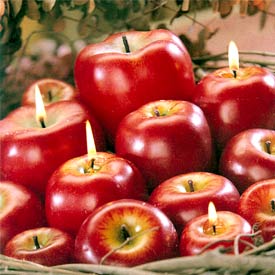 Check out
this wonderful article
regarding preservation of older variates of apples.
A stupendous idea
Technical stuff
is found here
if you want to order a variety, or find more about some. I wouldn't mind getting a
Hetlina
variety as they would appear to be very high in anti oxidants, seemingly about
10 times more
than your standard variety.
It is exciting to think that maybe in 15 years time fruit will be appearing on the market based upon the nutrient level, instead of the fruit breed now for looking and smelling good for long storage times.